Articles for Tag: "temperature"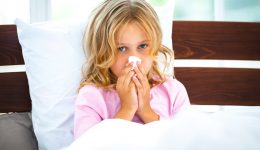 A pediatrician answers a common query and offers some tips to keeping your kids healthy this summer.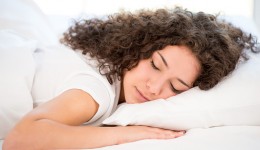 Our ancestor's sleep patterns may have been regulated by temperature not sunlight.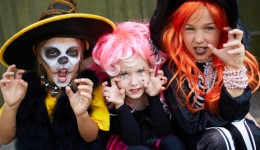 Whether it's a fake zombie or something closer to reality, the reactions your body goes through when being scared are no trick or treat.