Articles for Tag: "Dr. Josh Alpert"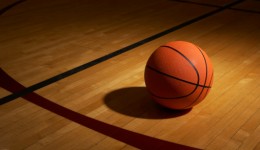 Sidelined again with a torn meniscus, here's a closer look at the road to recovery for the Chicago Bulls star.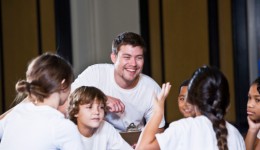 A new study finds that physical fitness may play an important role in promoting academic success in children.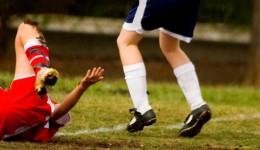 With the growth of organized sports, today's young athletes are experiencing more overuse injuries than ever before.