Articles for Tag: "orthopedic injuries"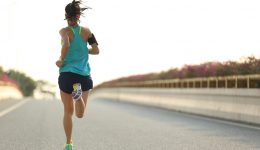 Thinking about starting or upping your running routine? An orthopedic surgeon offers tips to increase your mileage safely.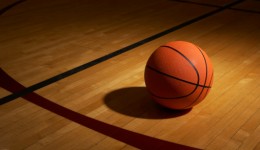 Sidelined again with a torn meniscus, here's a closer look at the road to recovery for the Chicago Bulls star.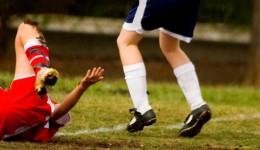 With the growth of organized sports, today's young athletes are experiencing more overuse injuries than ever before.