Articles for Tag: "Dr. Richard Fantus"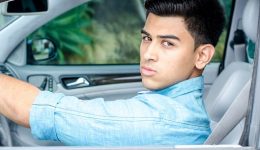 Keep your kid safe when they hit the road solo.
This long-time runner will dedicate his first race to his son killed last year.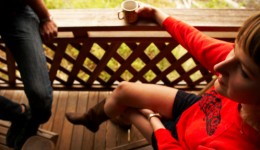 A decade after the tragic collapse of a porch in Chicago's Lincoln Park, the spotlight is on the importance of safety this summer.