Articles for Tag: "dying"
A critical care physician shares a moving and transformative experience from his last year of residency.
It's National Healthcare Decisions Day, a time to talk about end-of-life care.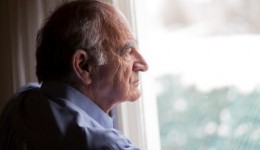 Lonely seniors may be at a greater risk for premature death compared to those with satisfying relationships. Find out more.