Articles for Tag: "loneliness"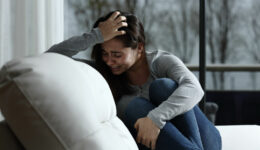 Broken hearts aren't just a metaphor. Broken heart syndrome, otherwise known as stress-induced cardiomyopathy is on the rise, especially for women.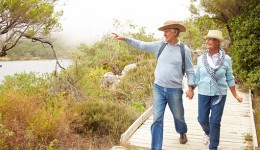 Spending time in nature can improve the health and quality of life for older adults.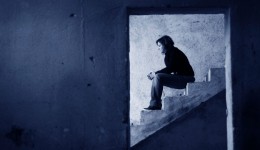 Social isolation can lead to emotional and mental health problems.