Articles for Tag: "education"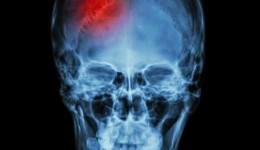 A new study finds a connection between memory lapse and stroke among those with more education.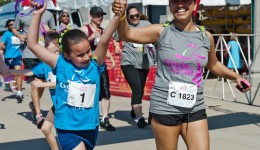 A special program is transforming the lives and health habits of grade-school girls—one run at a time.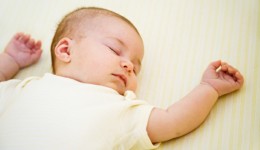 Our pediatrician advises how to ensure your little ones is tucked away safely while asleep.