Articles for Tag: "Federal Drug Administration"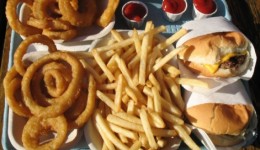 The FDA has ordered all food manufacturers to kick hydrogenated oils to the curb by 2018.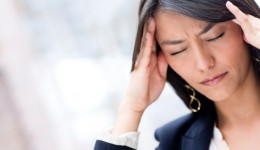 A new device is offering hope for those who suffer from migraines.
Doctors say there are natural ways to help stabilize a migraine. But there is a also a new device claiming to do the same thing.