Articles for Tag: "fundraiser"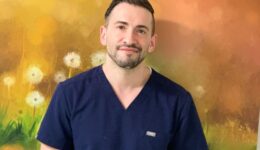 Since his first shift in the ER, Kristian has been known to bring together his teammates from different specialties to improve collaboration and care for patients.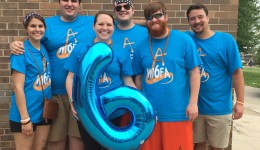 My cousin lost his battle with cancer in 2009, yet he continues to be my inspiration for helping others.
See how two women are raising money and awareness for childhood cancer with the popular St. Baldrick's event.