Articles for Tag: "Cancer Research"
See how two women are raising money and awareness for childhood cancer with the popular St. Baldrick's event.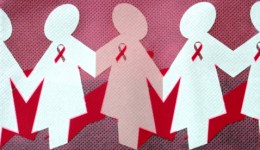 Knowing the benefits cancer research provides may change your mind about the importance to participate now.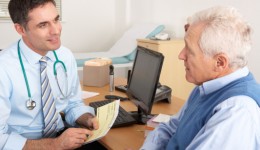 Researchers say a non-aggressive approach may be the best course of action for low-grade tumors.