Articles for Tag: "St. Patricks Day"
Want to know why your memory's foggy after a night of heavy drinking? Ask you brain and liver.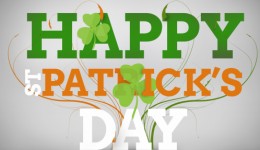 Don't just depend on the luck of the Irish to stay safe while celebrating.
See how two women are raising money and awareness for childhood cancer with the popular St. Baldrick's event.