Articles for Tag: "gluten-free diet"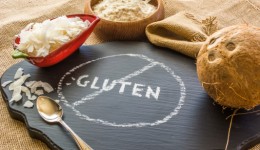 Find out some of the best ways your child can manage a gluten-free diet while away at school.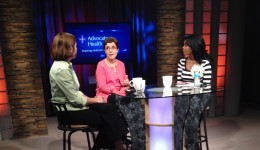 Our experts answer your questions about celiac disease and living a gluten-free lifestyle.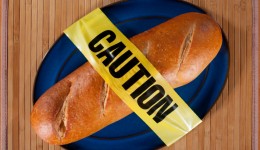 A lot of people are jumping on the gluten-free diet bandwagon, but only certain people actually need to. Get the facts.