Articles for Tag: "wheat"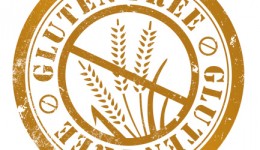 The FDA's protocol on "gluten-free" labeling is officially in effect.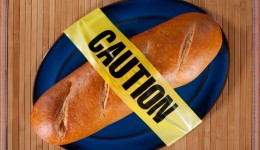 A lot of people are jumping on the gluten-free diet bandwagon, but only certain people actually need to. Get the facts.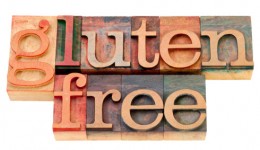 A dietitian learns firsthand how to cope with celiac disease through her own personal journey.