Articles for Tag: "God"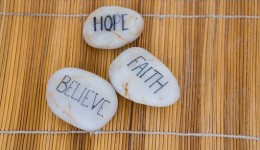 A study found that those who felt punished by a higher power reported increased pain.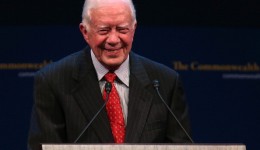 The former president's beliefs are inspiring many to lean on God after a life-threatening diagnosis.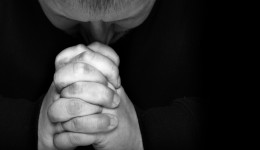 New research says that people's perception of God's character has a direct influence on the effectiveness of prayer.