Articles for Tag: "religion"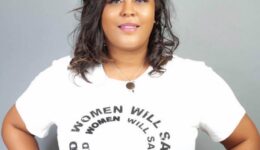 Rev. Dr. Christal Bell explains how showing up as your full self helps others.
A psychologist explains how getting in touch with your spiritual side can fill a missing void in your life.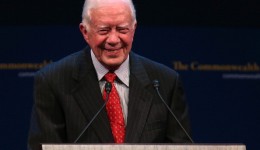 The former president's beliefs are inspiring many to lean on God after a life-threatening diagnosis.