Articles for Tag: "growth"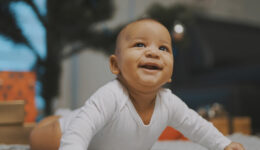 A pediatric expert shares tips on how to make the tummy time process easier for you and your little one.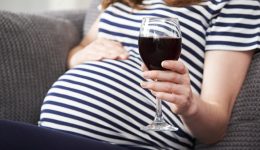 Find out if there is a safe type or amount to drink while expecting.
The reality star sheds light on a important health issue for women.