Articles for Tag: "head"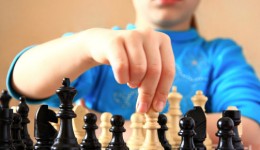 Playing chess can lift IQ levels, improve reading skills, enhance memory and stave off dementia, experts say.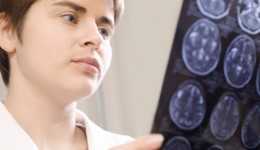 A protein that facilitates communication among brain cells may change the way we play sports.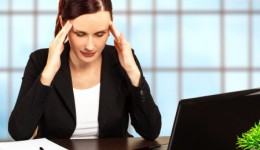 A breakthrough in migraine treatment that has no side effects? Experts say it's real and it's here.