Articles for Tag: "Honor Flight Chicago"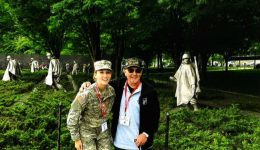 Nothing, not even prostate cancer, was going to stop Robert Nimietz from taking part in Honor Flight Chicago.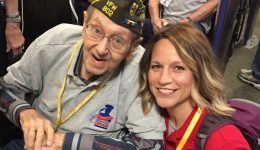 Advocate nurses serve as medical guardians during a day-trip to Washington, DC, to visit war memorials.
91 World War II veterans refuse to cancel a trip they waited nearly a lifetime to take.