Articles for Tag: "hunger"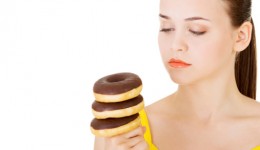 Those who eat for emotional comfort could gain as much as 11 pounds per year, says new research.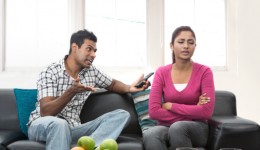 New research says those arguments with your significant other may be caused by low blood sugar levels. Get the details.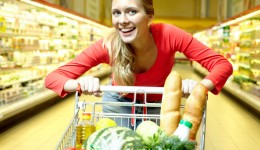 Experts say when you shop hungry, you are much more likely to fall prey to purchasing high-calorie foods.