Articles for Tag: "IBS"
Not sure what to pack for lunch? A pediatric gastroenterologist offers advice for concerned parents.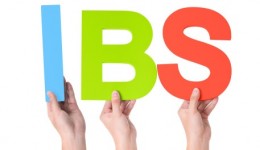 Years of invasive testing and doctor's visits are no longer needed to detect this condition.
Learn how to detect if you have irritable bowel syndrome and what can be done to help.