Articles for Tag: "kids' lunch"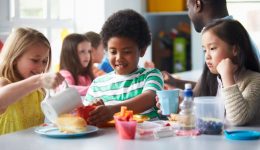 Just because it's good for you doesn't mean it can't be fun. Here are seven tips to packing a lunch your child will like.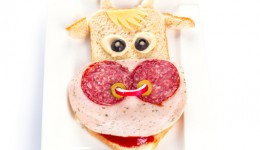 An expert explains how a dash of creativity with healthy ingredients can turn the brown bag experience into something your kids can get excited about.