Articles for Tag: "Love"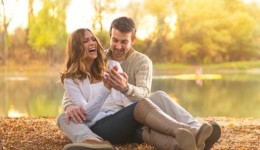 Guys are more likely to see a woman and instantaneously fall in love at first sight.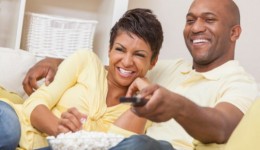 A new study finds that your viewing tastes and binge-watching habits could have a direct effect on who you pick as a partner.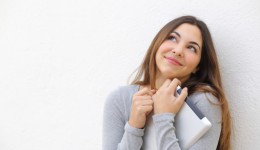 A new study reveals how you can instantly change your mood and stress level.