Articles for Tag: "partner"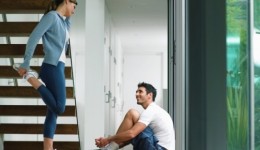 Study finds that good health habits are more likely to stick when practiced with a partner.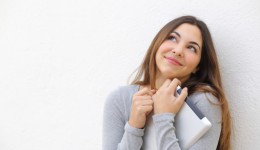 A new study reveals how you can instantly change your mood and stress level.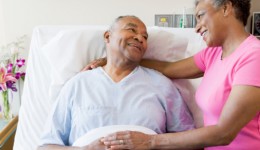 A new study finds that having a partner through cancer treatment can help improve outcomes significantly.