Articles for Tag: "menstruation"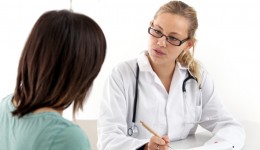 Here are some tips to help her feel more prepared for the visit.
The truth about 'the change,' according to health experts.
Figuring out when to discuss the birds and the bees with your kids can be daunting for some parents. Find out when experts say the time is right and how to spot the signs of early development.