Articles for Tag: "migraines"
New research finds that headaches triggered by stress are more common than you think.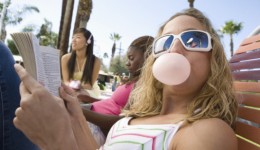 Teens who quit chewing gum found almost immediate relief from pounding headaches, a new study shows.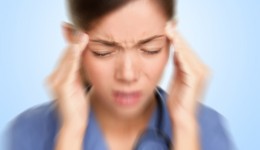 A new study exposes why getting the best treatment for your severe migraines can save you a lifetime of headaches.