Articles for Tag: "meditation"
You don't have to break the bank.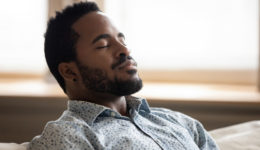 Here's what I gained from 1,000 days of meditation.
You may not be aware of some of the advantages of this popular and relaxing pastime.
Does your mind roam while you "Om?" Try these re-energizing activities instead.
A simple, effective method to reduce your anxiety and stress.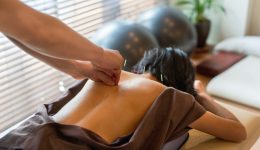 An expert offers tips to prepare for your first visit.
Going on vacation can understandably give you a subtle 'glow', but does it cause actual physical changes?