Articles for Tag: "natural"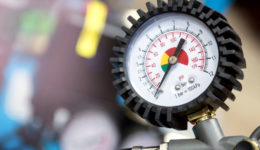 What is a hyperbaric chamber, and when is it used?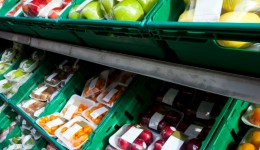 New research sheds light on the chemicals used to contain and store our food. Get the details.
Does your dinner have you feeling the burn? An expert shares a few simple ways to help ease your pain.