Articles for Tag: "spine surgery"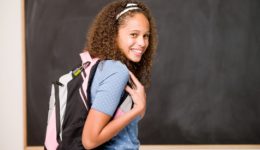 Start the school year on the right foot with these bookbag safety tips.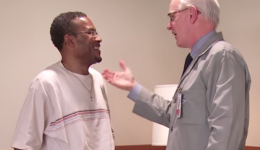 A miraculous procedure helped Ronnell Booze stand up straight after years of being bent 90 degrees at the waist.
An accident left Ronnell Booze a quadriplegic. But now he has a new lease on life.