Articles for Tag: "Psychological Science"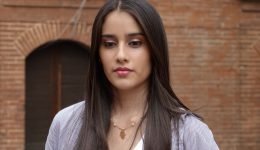 One study suggests the most common drug, included in over 600 medicines including Tylenol, may be affecting you in ways you don't realize.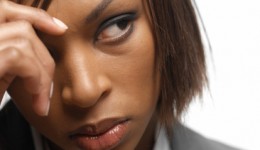 A new study finds that the popular pain reliever can lessen positive feelings.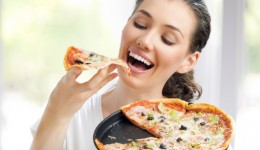 New research about 'food memory' sheds light on why we choose the foods we do.