Articles for Tag: "shoulder pain"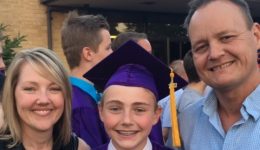 For Roger Rivera, chest pain, shoulder pain and coughing up blood were all symptoms that led to the diagnosis of cancer.
Whether you're a serious competitor, a weekend warrior or just have a nagging ache, here are signs you should seek help.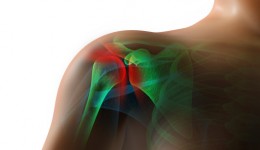 Al Roker's shoulder surgery sheds light on a torn rotator cuff, one of the most common shoulder injuries.