Articles for Tag: "wrestling"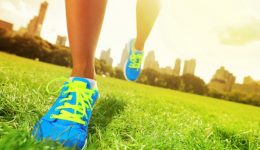 New footwear may be costly in the short term, but can prevent injuries and keep you active in the long run.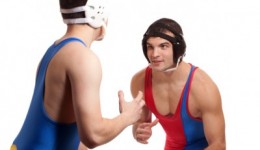 Ringworm, fever blisters and cold sores are more common for athletes in this sport.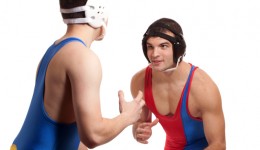 Skin-to-skin contact in wrestling can result in rashes that need immediate attention.