Articles for Tag: "track"
Sometimes the pressure to perform rather than simply play can lead to getting hurt.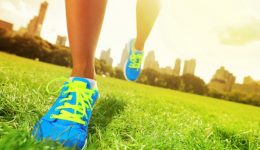 New footwear may be costly in the short term, but can prevent injuries and keep you active in the long run.
Here's how to make the most of your next run on the treadmill.