Eat carbs to live longer?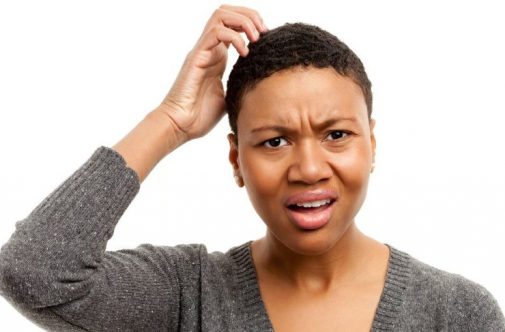 Is eating pasta really as bad for you as some would have you believe?
Scientists from Brigham and Women's Hospital in Boston analyzed data on 432,179 people.
Their answer – no! Grab a bowl of pasta and read on.
The findings, published in The Lancet Public Health journal, suggest that people who ate fewer carbs in the study were at higher risk for premature death – a 20 percent higher risk. Why? They typically replaced carbohydrates, including even healthy carbs found in fruits and vegetables, with more protein and fats from animal sources.
Researchers claim those who eat a moderate amount of carbs can expect four more years of life. What is moderate? The scientists suggest you get 50 to 55 percent of your calories from carbohydrates. Pass the potatoes…and the pasta…and the bread.
But moderation is key; it typically always is. Those who ate more than the recommended amount of carbohydrates had a 23 percent higher risk of premature death.

Move over Atkins, and bring back the carbs. But, says Dotty Berzy, senior clinical dietitian at Advocate Trinity Hospital in Chicago, you need to do it the right way.
"Carbs don't necessarily make you fat, but choosing the right ones are key," she says. "Your body needs the glucose in carbs to give you energy."
Dotty says whole grain carbohydrates will keep your energy levels stable, where white (refined) carbs spike your energy levels but then quickly fizzle out. In addition, whole wheat carbohydrates include fiber and nutrients that your body needs, while refined versions are stripped of vital nutrients.
"While breads and pastas are typically foods people associate with carbohydrates, it's important to remember fruits and vegetables also contain carbohydrates and are a necessary part of a healthy diet."
"Skip the unhealthy pastries, french fries, white pasta and Wonder Bread™, but cutting all carbohydrates from your diet is just not sound nutritional advice."
For people unable to control their weight through traditional methods, Advocate Health Care provides the experience, skill and lifestyle tools necessary to help you reclaim your life. Our Healthy Weight Assessment will help you start a conversation with your health care provider.
Related Posts
Comments
About the Author
Kate Eller was a regional director of public affairs and marketing operations for Advocate Health Care. She enjoys road trips, dogs, minimalism, yoga, hiking, and "urban hiking."