"We should lead with love"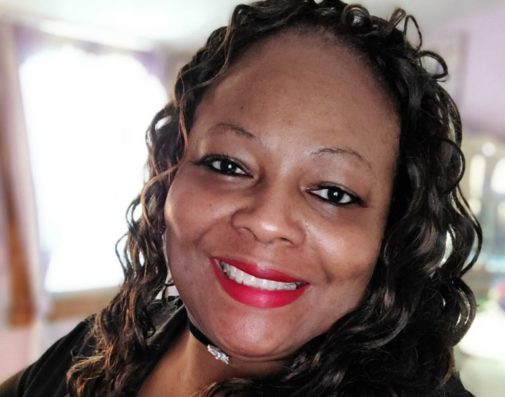 When La Shonda Burnett considered a career change two decades ago, she focused on health care for its stability, growth and opportunities to learn and make an impact on the livelihoods of others.
She spent many years at a children's hospital before coming to Advocate Aurora Health, where she currently works as a supervisor of business services. She is proud to have witnessed an increase in the number of Black women in leadership roles at the organization.
"When Advocate and Aurora merged, my mind was blown to see so many women of color in powerful positions," recounts Burnett. "To have role models like that, it was just really eye-opening for me."
Burnett recounts a time when she was hesitant to return to school to complete a degree after having a negative experience many years ago. She's grateful her boss convinced her to take on the challenge; last year she began her business management degree.
Burnett's career in health care now spans 20 years and while she's grown into many roles, she's also had the opportunity to motivate her team members in the same ways that others have done for her.
"I have a very diverse team and I like to keep pushing them to move into the leadership roles they desire because now is the time," said Burnett.
When it comes to how people are treated on her team and across the organization, Burnett believes it's important to be mindful of the situations others may be in and look for opportunities to see beyond our own experiences.
"Leaders must realize that sometimes we can have a blind eye when it comes to what people are going through and how something may affect them," said Burnett. "We should lead with love and try our very best to keep a positive perspective to help uplift our teams and our communities."
Click here for more stories about doctors, nurses and others working on the front lines.
Related Posts
Comments
About the Author
Latoya Campbell, health enews contributor, is a Public Affairs Coordinator at Advocate Aurora Health. She has a BS degree in Communications/Broadcast Journalism from the University of Illinois Urbana-Champaign and previously worked in digital and graphic marketing for a public library. She enjoys spending time with her family and friends, fitness activities and a good spa day.