Articles by "Dr. Robert Panther"
Robert Panther, MD is a board-certified Cardiologist at Aurora Wilkinson Medical Clinic in Summit, WI.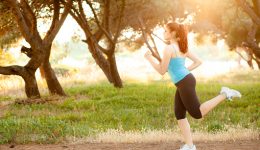 If you have cholesterol problems, you're at higher risk for heart disease.
Getting the boost doesn't have to be difficult.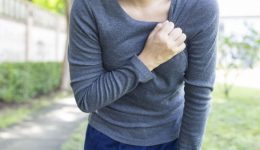 Did you know you can manage 90 percent of the risk factors that increase your risk for heart disease?