Articles for Tag: "bad cholesterol"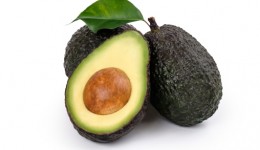 As part of a moderate-fat diet, eating this nutrient-dense food can lower your risk for heart disease.
Our expert debunks common misconceptions about good and bad cholesterol.
Healthy eating requires a closer look at the ingredients list on your food. A nutrition expert shares tips on how to navigate food labels when grocery shopping.