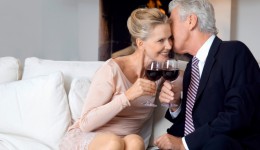 A new study shows that natural chemicals in green tea and red wine may help to block the disease pathway of Alzheimer's.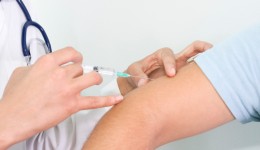 A new weapon in the fight against flu has won approval from the U.S. Food and Drug Administration (FDA). The novel new vaccine, coined Flublok, […]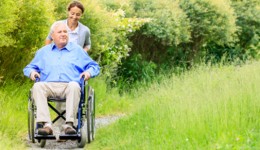 Caring for a loved one can take a toll on even the most resilient people. If you're a caregiver, take these steps to stay happy and healthy.