Articles for Tag: "American Journal of Clinical Nutrition"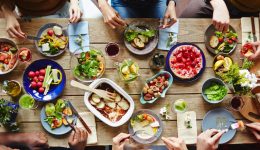 Would you give up a favorite food knowing it's bad for you? A recent study might force you to ask yourself that question.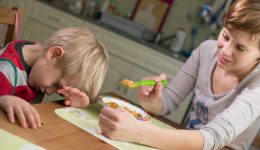 A new study shows when it comes to eating habits upbringing actually plays a limited role. Find out more.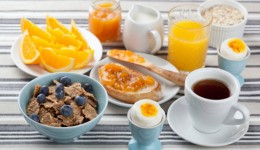 A new study challenges the idea of the morning meal being key to weight loss.