Articles for Tag: "baby friendly"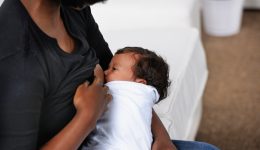 Physicians voice concern over America's weight issues and offer advice for tackling the problem.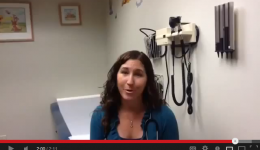 Dr. Andrea Kane, pediatrician with Advocate Medical Group, discusses the benefits of breastfeeding for both baby and mom.
You may have heard the national stories about hospitals becoming more 'Baby Friendly,' but what does that mean? Here's what you should know.