Articles for Tag: "cardiovascular care"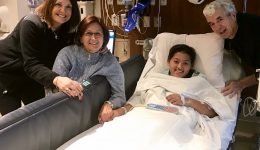 Alejandra and Christian had never traveled outside of El Salvador until they received the chance of a lifetime this month.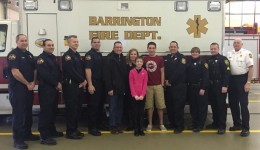 Thanks to quick thinking by his kids, one Barrington man's life was saved. Read their story.
A group of kids receive treatment for a heart condition called Wolff-Parkinson-White syndrome.