Articles for Tag: "check-up"
Experts say it's critical parents and physicians work together to encourage children to lead a healthy, active life.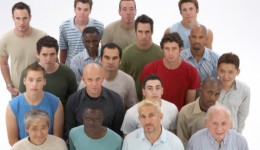 Men are more likely to remember their first car than their last trip to a physician's office.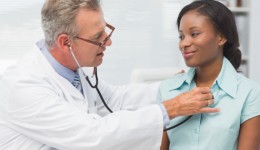 Here are three reasons why you should get your yearly check-up.