Articles for Tag: "cheese"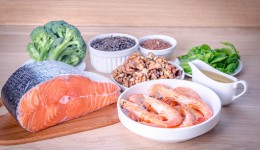 More than 22 million people suffer from cataracts and glaucoma. Munch on these foods to help your eyesight.
Learn about these sneaky sources of sodium.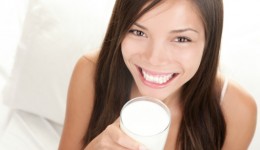 A new study shows that certain foods may help change the pH levels in the mouth, which can protect your child's teeth from enamel erosion.