Articles for Tag: "low-fat"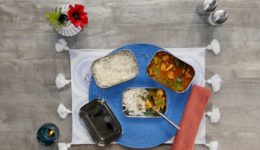 Chicken curry is on the menu in most South Asian restaurants and is a staple in households that eat meat. Check out this healthy version.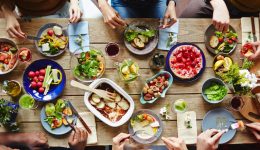 A new study suggests the answer is yes. Here's what you need to know.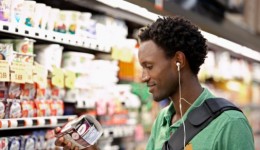 Labeling a product light, reduced salt or regular can impact the way you think something tastes.