Articles for Tag: "conversation"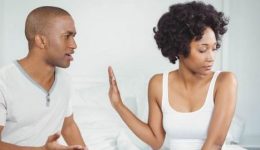 There are right and wrong ways to engage friends and loved ones about their struggles.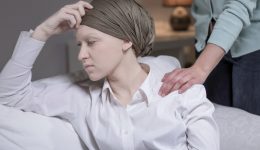 Your friend has been diagnosed with cancer. What are the best things to say and do? An expert offers advice.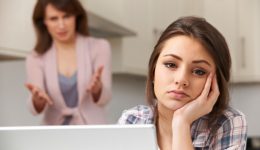 Children can be overwhelmed by news of tragic events like those unfolding in Orlando. Find out how best to help them cope.