Articles for Tag: "doctors"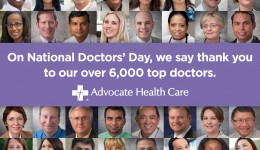 Thank your favorite doctor on this annual recognition day.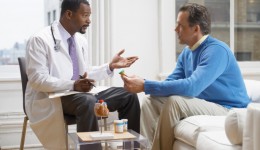 A recent study suggests a doctor's bedside manner is the key to improving the medical care experience.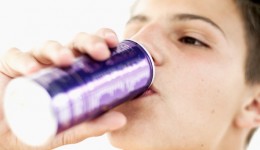 Saying energy drinks may threaten the health of young people, a group of doctors and health officials are urging the government to regulate the amount of caffeine they contain.