Articles for Tag: "domestic violence"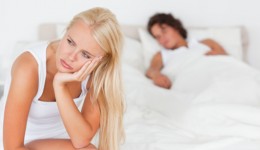 A new study says that a best-selling novel promotes emotional and sexual abuse against women.
One in five women will experience domestic violence in their lifetime according to The National Coalition Against Domestic Violence. Know what to look for and how you can help.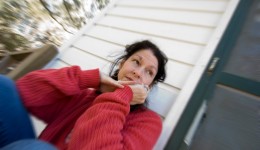 New recommendations allow doctors to screen for domestic violence.