Articles for Tag: "Dr. Darren Gitelman"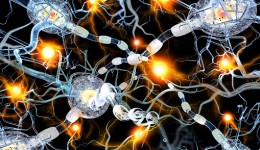 Learn more about the latest research that could be key to finding a cure.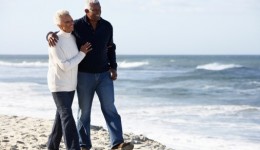 Learn the signs of this disease and how you can help a loved one get the proper evaluation they need.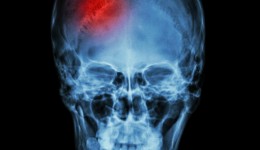 A new study finds a connection between memory lapse and stroke among those with more education.