Articles for Tag: "Dr. Raymond Kawasaki"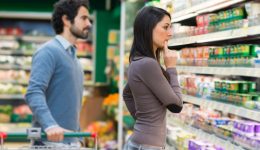 Approximately one in every four deaths is due to the condition. Find out what addition to your diet might reduce your risk by 20% or more.
Learn more about an innovative device that can protect patients from sudden cardiac arrest.
A partnership between an Illinois hospital and medical mission group, Heal the Children, is giving some special teens a chance to be kids again.