Articles for Tag: "heart rhythm"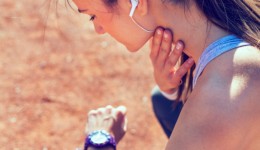 Know the signs and symptoms of this heart condition that can go undiagnosed.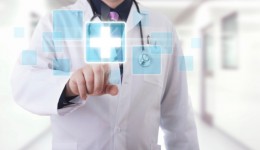 Smaller than a AAA battery, these devices can be painlessly placed under a patient's skin within minutes.
A partnership between an Illinois hospital and medical mission group, Heal the Children, is giving some special teens a chance to be kids again.