Articles for Tag: "fast food"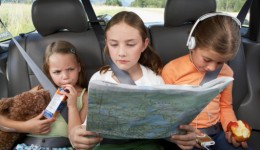 Health experts say you don't have to turn to fast food during a family road trip. Here's a few tips to help you indulge on healthy options while traveling.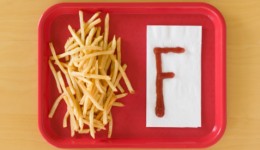 New study gives parents another reason to whip up home-cooked meals for their little ones.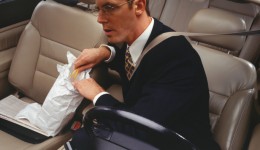 Experts say there's a lot to be gained from planning your breakfast, and it's not extra pounds. Find out just how many calories and how much salt are inside some of America's favorite breakfast fast foods. And learn some of your best breakfast options.